Be one of the 21 per cent of the Northern Beaches population who volunteer.
Contact Literacy Network to book in for a training course. There are two, 8-week (3 hours a week) tutor training sessions a year. A Tutor reference manual is provided which covers a wide variety of methodologies and strategies.
Tutors can express a preference for working with a native-speaker, a new arrival or an intermediate or advanced non-English speaking background learner. Other preferences can be taken into account.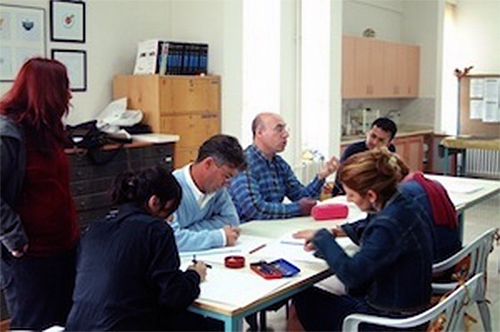 Once a year all tutors are encouraged to attend a training seminar. This is a very popular and useful occasion with a chance to update skills and share ideas.