We offer one-to-one free tuition to adult learners in their own homes, in a library, or at Literacy Network's office in Sydney's Northern Beaches area.
A qualified and experienced teacher coordinates the program and liaises with other organisations in the area that offer literacy and numeracy support. The coordinator also interviews prospective students to assess their needs and helps train the volunteer tutors through an 8-week course.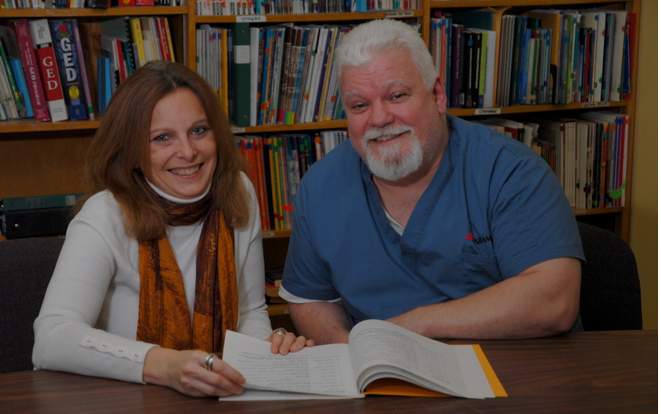 The coordinator then matches tutors and students and helps them set up a suitable weekly program of up to two hours. Emphasis is on the development of a positive relationship, selection of appropriate resources and negotiation of a learning program that leads students to independence.
For more information
Find out about our tutoring program.
Read what our tutors have to say.
Become a sponsor today.