Learning Practical Tibetan shows you how your Tibetan student's own language works and what they might find difficult about English.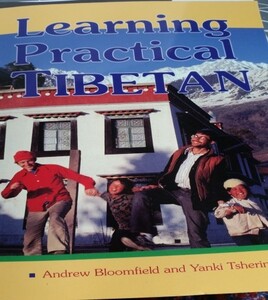 Explore tenses, word order, honorifics, question forms, expressions of time,  all at a basic level. The book is based on tourist conversations.
This book isn't for loan. Just photocopy what you need and have fun with your student.